School Begins on August 12th
August 13th for Kindergarten
Open House is August 10th
Please check our calendar and PTA page for dates and upcoming school events.

Follow PTA on FB: SurrarrerElementarySchool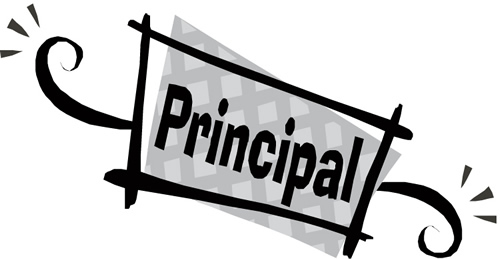 on Twitter: @DrWierzbicki
The Mission of Strongsville City Schools
The mission of the Strongsville City Schools, an excellent school district with a tradition of nationally recognized students, teachers, and staff, is to ensure all students reach their fullest potential, through challenging curriculum and activities, provided by a highly qualified, motivated staff, in a safe, supportive environment, with up-to-date facilities and technology – in partnership with the community.
9306 Priem Road
Strongsville, Ohio 44149
440-572-7170
Fax 440-572-7175
Elementary School Hours

Grades 1 thru 6

9:05 AM to 3:30 PM

Full Day Kindergarten
9:05 AM to 3:30 PM

PM Kindergarten

1:00 PM to 3:30 PM
---
Location

:
Suburban
Strongsville
, 20 miles SW of Cleveland, Ohio
Enrollment: 310 students in grades K - 6
Visit our District Page for more information about Strongsville City Schools.